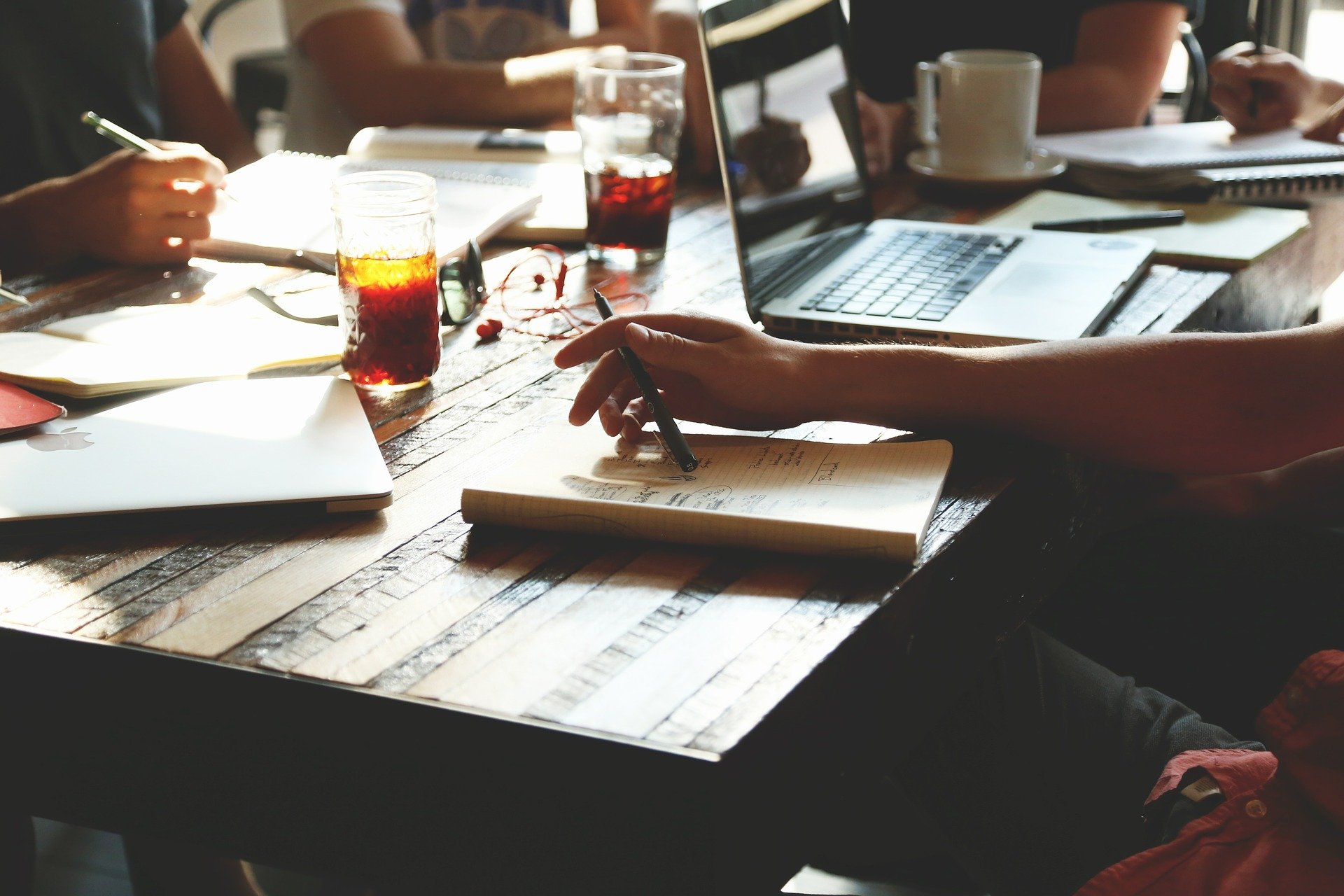 Stage one We meet with and you get to us and our business and we get to know you and your business. At this stage we will ask some questions like, how long has the business been going? Do you have an existing website? Have you looked at your competitors' websites? And finally, What's your budget? Knowing your budget helps us a lot as we can let you know how much or how little we can do for you. How big we can take your website all depends on your initial budget. To give you a guide, some websites can cost as little as a few hundred pounds and as much as several thousands of pounds.
Stage two
Contracts to be written up. Yes, believe it or not we have to have everything that we discussed in stage one written down and agreed by both you and I and signed. The contract will include exactly what we are going to do for you and what we require from you (this could be images or content to be displayed on the website) and obviously the cost agreed will be in here too.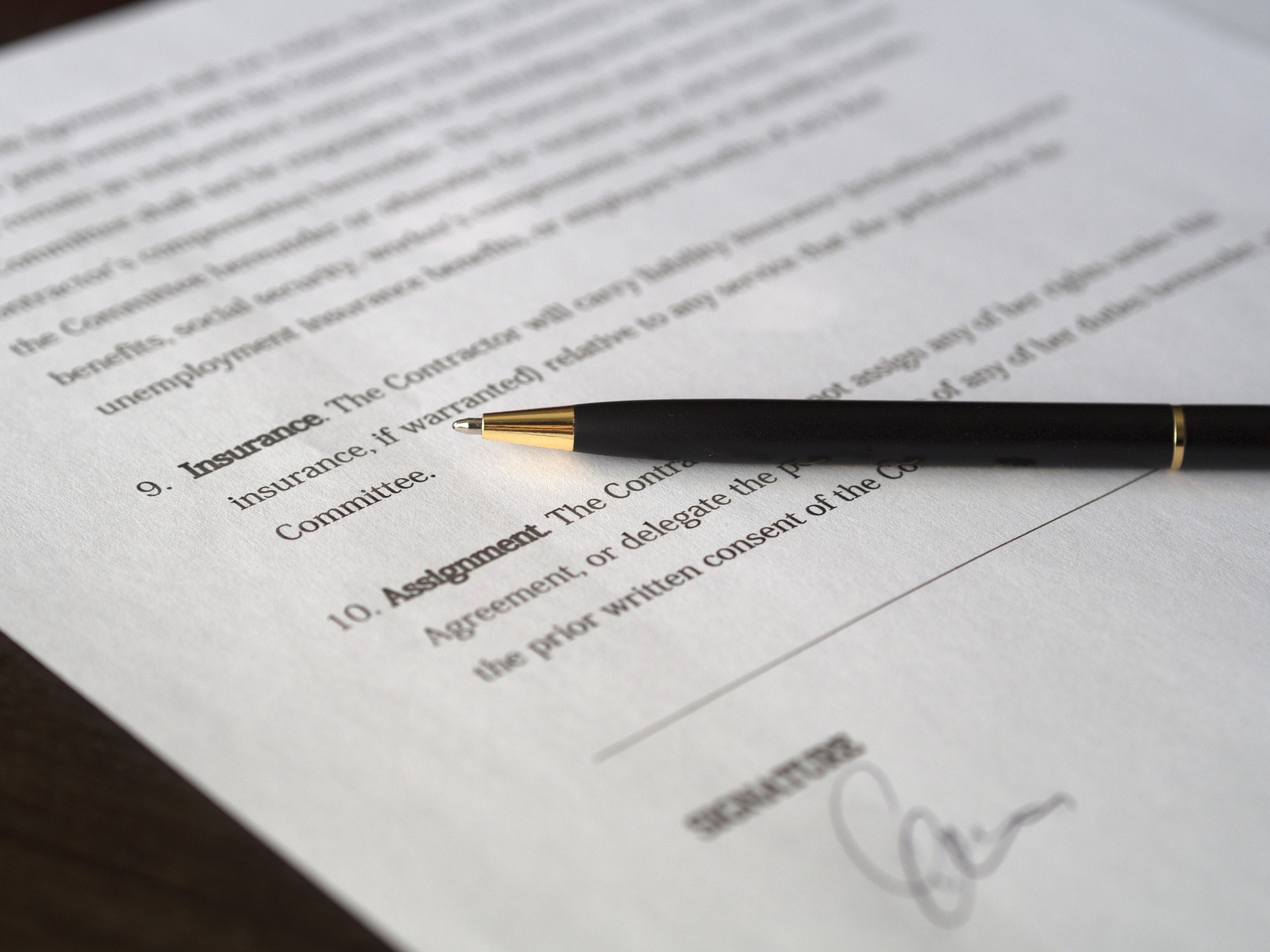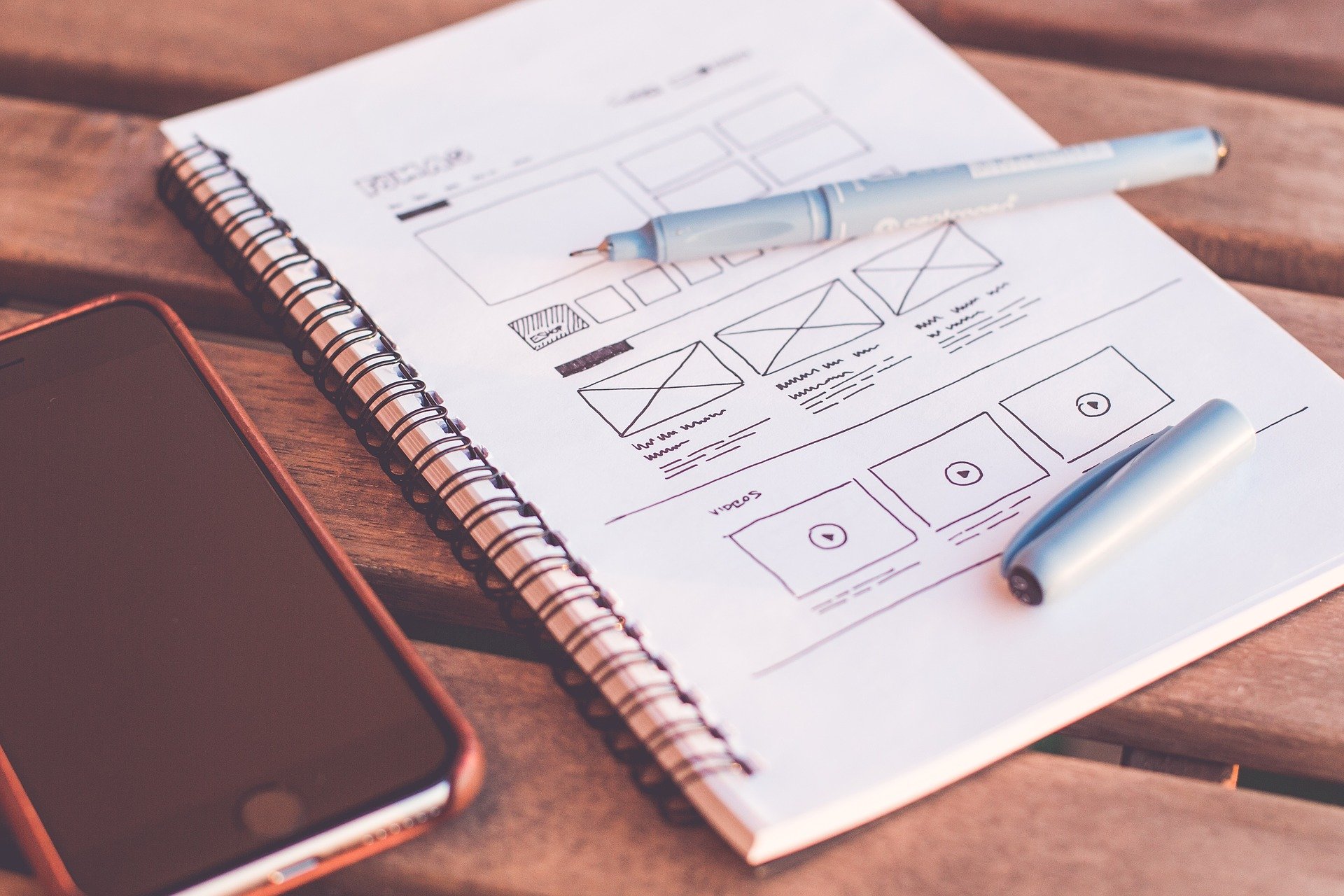 Stage Three Storyboarding. This is when our team gets together and we sketch up some layout plans of how we envisage the website with the information we received from you. Once we're happy we'll throw a quick web page together, with the layout and colour theme and get your thoughts and feedback from this. Better to get it right now than one before we plan on launching the site.
Stage Four
Coding begins. From here on we will start coding your new website on our development server. This will allow you to have online access to the project as we are building. Through this stage we will keep in touch regularly to make sure that both parties are happy with the progress and the direction the site is heading in.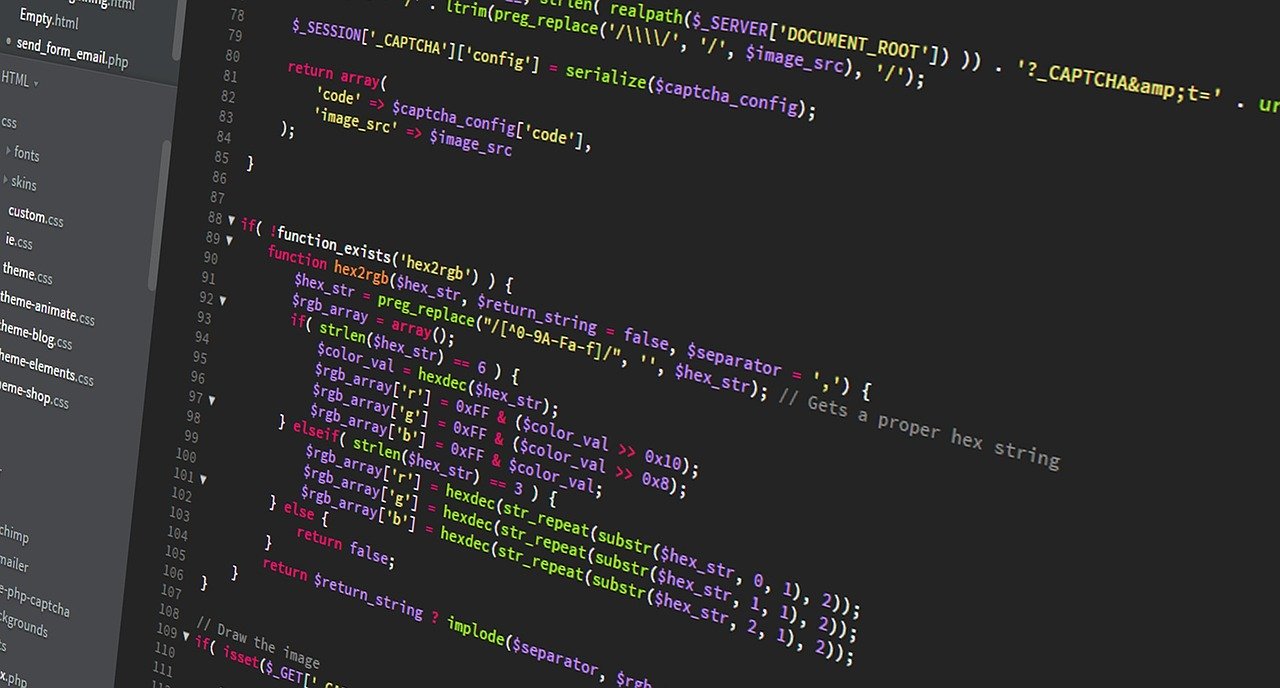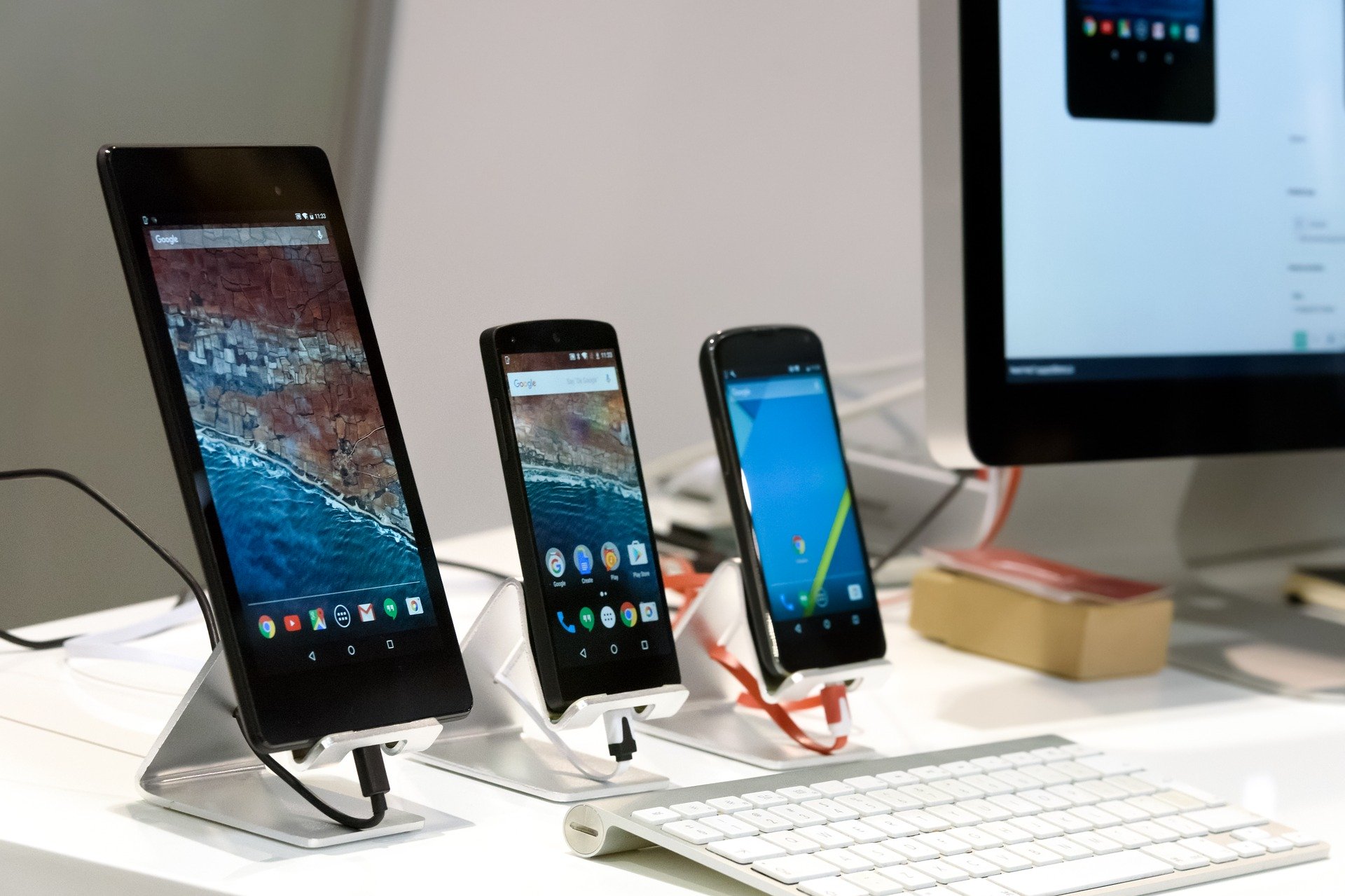 Stage Five Testing. After we have finished the design and implementation of your new website we need to test it on our development server and make sure everything is working and behaving as it should. Not only this but we need to test across different browsers such as Chrome, MS Edge, FireFox and Safari. Then we test compatibility on different devices like desktop PC's, laptops, tablets and phones. Testing is the most crucial stage as we want all your visitors to have the same experience no matter if they have an Apple iPhone an Android tablet or a Windows PC.
Stage Six
Launch day. We have everything together, the site is complete and you are happy with the design and functionality and now the website is ready for deployment onto the server. Now it's time to launch your brand new website into the cloud.
Once your website is up and running we will keep testing for a day or two and make sure all is good. We'll also keep in touch with you to make sure that there are no issues you or any of your visitors are experiencing. Any technical issues experienced throughout the initial deployment will be resolved by Kingdom Design for free.